Who is Renov8 Design+Build?
When two worlds collide in a passion for building you get Renov8 Design+Build.
A daughter of a builder, a son of a builder, joining forces to provide you with the best remodel experience provided. Client focused, satisfaction driven!
Renov8 Design+Build is a full-service remodeling company specializing in Award Winning kitchens, bathrooms, whole-home remodels, open floor concepts, additions, and new home construction. Also, we extend our services to the niche market of tiny homes and treehouses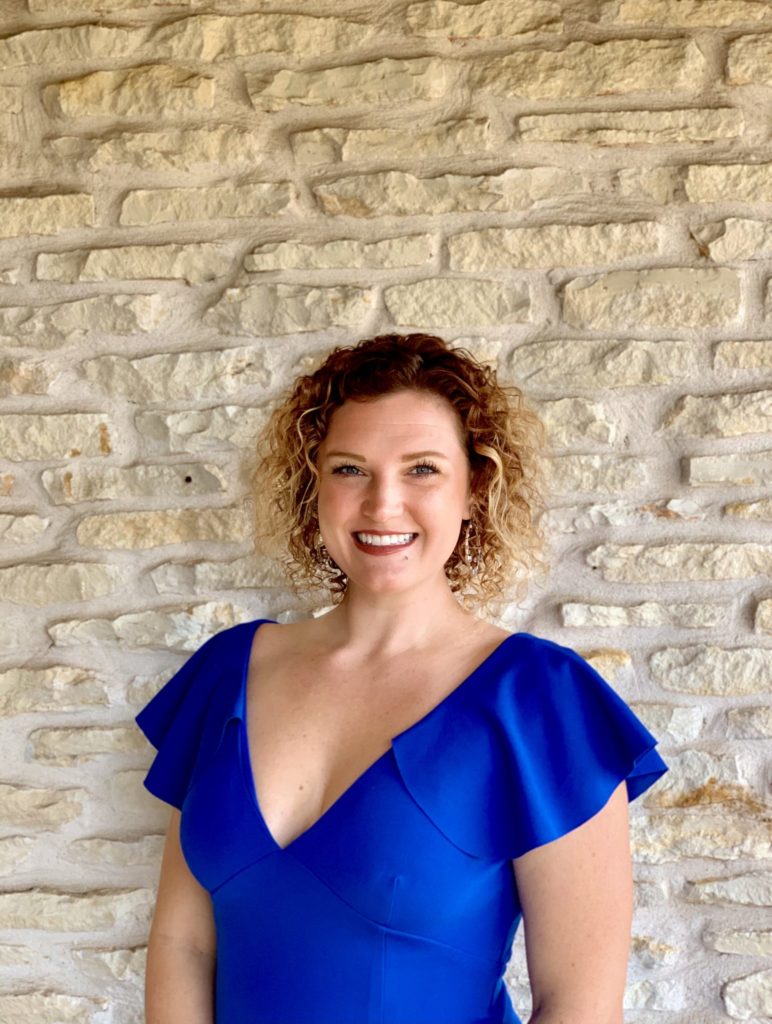 Megan Stringer – Owner & CFO
Megan attended the University of Arkansas and has been involved in the construction industry her whole life. Megan's grandfather was a residential and commercial Contractor in Northwest Arkansas and Southern California for over 50 years, and known best for the Pinnacle Country Club. Her father is also a well-known General Contractor in Northwest Arkansas and spent her life learning from him. She is passionate about design, and welcomes the challenges it brings. During her time away, you will typically find Megan outdoors. An ex-ATV motocross racer, alongside her older brother, she enjoys rock climbing, photography, and simply sitting on her back porch with her beloved pups. Family is foremost for Megan, and runs her business as such.
Randy Stringer – Sr. Project Manager, CR
Randy attended Texas State University for Exercise and Sports Science and has been in the construction industry for over 20 years. He is the proud owner of RRS Design+Build, LLC, an award-winning leader in Austin, Texas remodeling, featured in American Living 2018, as the "Best in American Living" National Winner 2018. The son of a prominent home builder in East Texas, he worked alongside his father for over 10 years in the family business. Afterwards, Randy worked in the San Fransisco Bay Area as a Master Finish Carpenter, until he decided to start RRS Design Build, LLC. When he is not building, you will find him sport rock climbing, attending Ironman triathlons, and spending time with his dogs and family. Also, Randy is an ex-AMA road motorcycle racer and an avid Motogp fan. Building is his passion and truly what he was born to do.