Testimonials
See what our past clients have to say about their experience...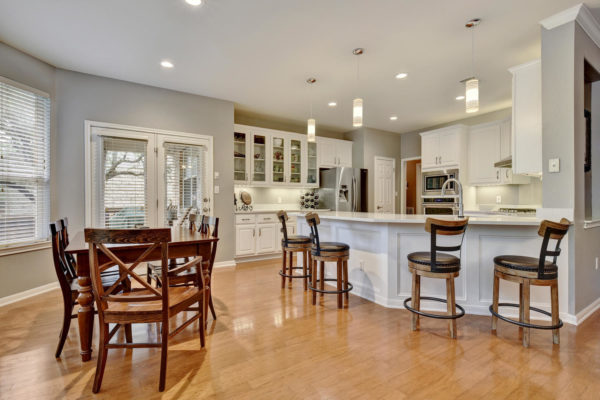 Our kitchen need a face lift! Randy and the team came out, we discussed various options, both inside and outside the budget. They listened to my "must haves" and my "potential maybes". We ended up painting my cabinets, lowering the bar, changing the countertops, adding a new sink/appliances, placing glass in some of the cabinet doors and adding new hardware. We were able to use my space/existing cabinets to open and brighten the kitchen but keep costs down. In the end we created a space that reflects my style and taste. By making minor changes we made a complete transformation. I call it my Happy Place!
– Tiffany E.
Renov8 Design Build helped us design an awesome kitchen–we love bringing people over to show it to them! We opted to keep the cabinets that came with the house, but with a few changes, a fresh coat of paint, new cabinet hardware, new countertops, and new appliances, it really looks and feels like a completely new kitchen. As a bonus, we were able to stay within our budget. The construction process went smoothly and the end result was even better than expected. All the crews involved did excellent work.
– Kellie T.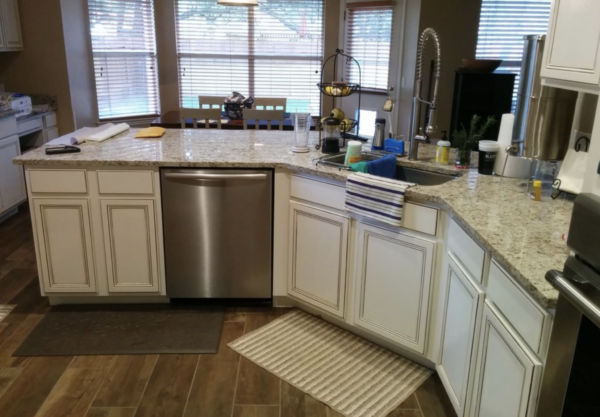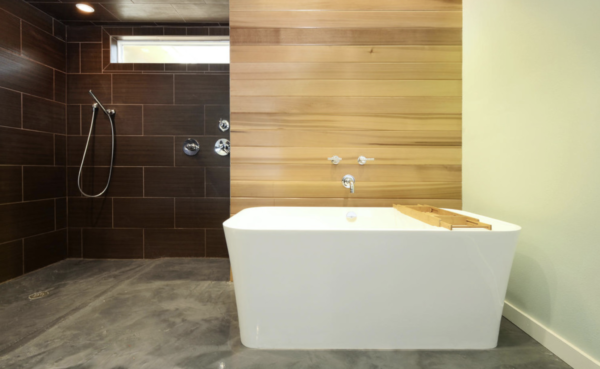 Renov8 Design Build helped me take a small (VERY small) bath/master bedroom and turn it into a spacious, modern and stunning master suite. I was probably not the easiest client as I was not entirely sure what I wanted. They helped shape the vision and then bring it to life. I am grateful to have had them on the project. The end result was beautiful and won an award!
– Casey T.